Paradise Hitters / Big Wave Riders Fanwear Store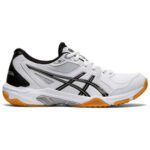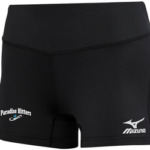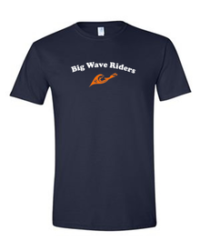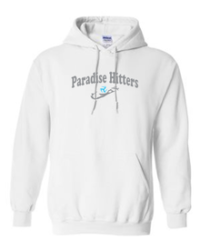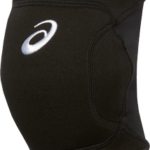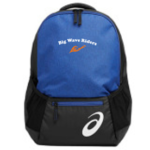 ** click on the Fanwear Stores below to view the full selection of merchandise.
We have opened the annual Fanwear / volleyball gear and equipment store where you can purchase Paradise Hitters and Big Wave Riders clothing along with select equipment.
All orders due by OCTOBER 17, 2022, no exceptions.
This is part of our annual fundraising effort as all proceeds from the sales go directly to each team. This is an optional store for players and any fans including friends, parents and grandparents so please let everyone know!
This year's stores will include three separate online shopping stores. These stores are separate which means you'll nned to make separate purchases from each.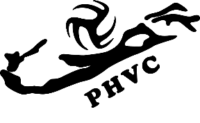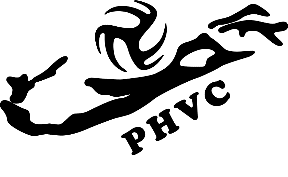 Paradise Hitters specific clothing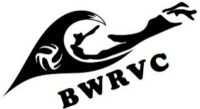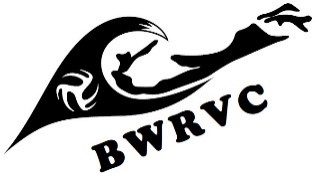 Big Wave Riders specific clothing.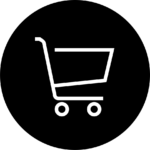 Generic volleyball specific gear, select Paradise Hitters and Big Wave Riders clothing with personal name / number options and team backpacks.
Please note the following:
In order to get everything here by Christmas, these stores will close October 17th, 2022 at midnight. There are absolutely no exceptions so if you don't place an order by this date you will miss out.

Once the store closes it takes about 10-15 business days for the items to ship. The items will be packaged by each individual order and forwarded on to Bermuda. We will coordinate pick-up once all merchandise has arrived.

All prices on the website include shipping to Bermuda and duty plus a small fundraising component. The price is the final landed cost so there are no additional charges once it arrives.

There are no returns.

There are Paradise Hitters jerseys in the equipment store that you can customize and add your name and a number. This is your personal jersey so use whatever number you would like (team jerseys are supplied for league and tournament play).
Have fun shopping!!!