BERMUDA OPEN RESULTS
The Bermuda Open 2018 took place last week-end at Warwick Academy.  Bermuda welcomed teams from Baltimore and Nova Scotia who participated along with Bermuda's Senior & Junior Women's teams, Alumni team and Filipino team.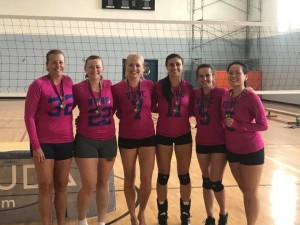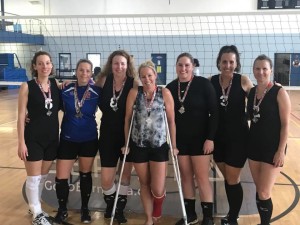 1st Place – Fun Divas (Baltimore)                                  2nd Place – Island Girls (Bermuda Alumni)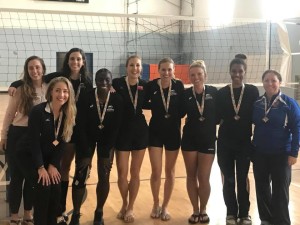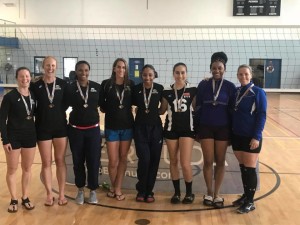 3rd Place – White Caps (Women's NT)                             Consolation winners – Red Aces (Women's NT)
 We would like to give a big thank-you to our sponsors (Bermuda Dept of Tourism, Chubb, Goslings & BGA), our referees and scorekeepers.  We couldn't have done it without you!