Registration Information for TEAM CAPTAINS
Register @ www.bva.bm from June 5-10, 2021
Payment must be made by credit card at the time of registration.
Space is limited to 15 teams per league.
Ensure your team complete the BVA COVID-19 Registration.
Your team roster must be completed by June 11, or your spot will be given to another team.
Complete rosters are critical in order to facilitate the COVID-19 Saliva Screening that all participants must complete prior to the start of the league and will be repeated every 28-30 days.
Participants who are fully immunized (2 weeks post 2nd shot) do not need to test but will need to be able to prove their immunization status.
Registration Information for INDIVIDUAL PLAYERS
All individual participants must do the following. Testing or full immunization is mandatory for league participation.
Complete BVA COVID-19 Registration at the link below to either confirm immunization or register for your Saliva Screening test. This is not a PCR test and must be completed prior to the start of league and repeated every 28-30 days.
Ensure your BVA membership is up to date. Send an email to bvamemberships@gmail.com to check your membership status if you are unsure.
Sign the BVA COVID-19 Waiver if you have not already for a prior league. It will be emailed to you once roster is completed.
Follow all BVA COVID-19 protocols.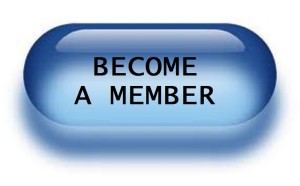 Registration open from June 5-10, 2021