The Bermuda Volleyball Associations' Junior National Girls program is sending three teams to Daytona Beach, Florida to compete in the 2018 Florida Holiday Challenge this coming week-end. They will compete under Paradise Hitters Volleyball Club name at this two-day tournament held at the Daytona Beach Ocean Center on December 8th and 9th.
Bringing three age groups for this valuable experience speaks to how well the program is growing, and this could not be done without our generous sponsors and dedicated coaches. There are 112 teams registered to date from across the US and several other countries for this tournament. All matches will be best of 3, games to 25 and the players will be competing at a high level against other large clubs.
Paradise Hitters 14 Team
The "Little Hitters" are competing in the USA 14U Division under the team name "Paradise Hitters 14" and are coached by Mike Gazzard and Lisa LeBlanc. As the youngest group, Coach Mike notes that this team is comprised of 5 returning players and 4 new players. "Our goal this tournament is to compete at the highest level possible while further developing the core skills that will continue to make them successful as they rise through the ranks." Coach Lisa is excited for triumph this weekend – "Not only have we established the training where they are ready to compete, but our athletes have shown significant improvement and drive from last year. With this solid base, the new players have rapidly developed and this experience will propel them to the next level. Competing against high level players in their age bracket means gaining valuable experience which equals success no matter the outcome."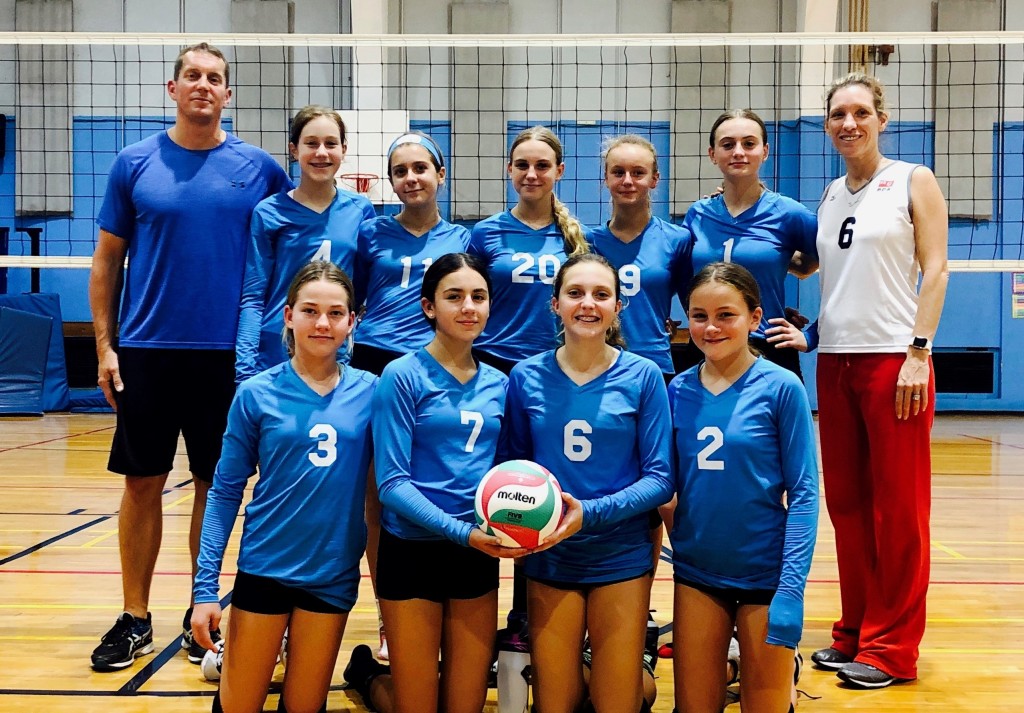 Back Row: Coach Mike Gazzard, Erin Kelly, Daniella Stegman, Jocelyn Manuel, Anna Marcotte, Kayley Hamilton and Coach Lisa LeBlanc Front Row:  Hailey Moss, Kolby Martins, Natalie Gazzard and Kate Marcotte
Paradise Hitters 16 Team
The "Junior Hitters" are competing in the USA 16U Division under the team name "Paradise Hitters 16" and are coached by Allison Settle-Smith. Coach Allison notes "Our athletes have been more focused, committed and playing at a higher level than I've ever seen from our junior volleyball programs in Bermuda. No matter the results, we will come back with experience that will continue to strengthen our teams."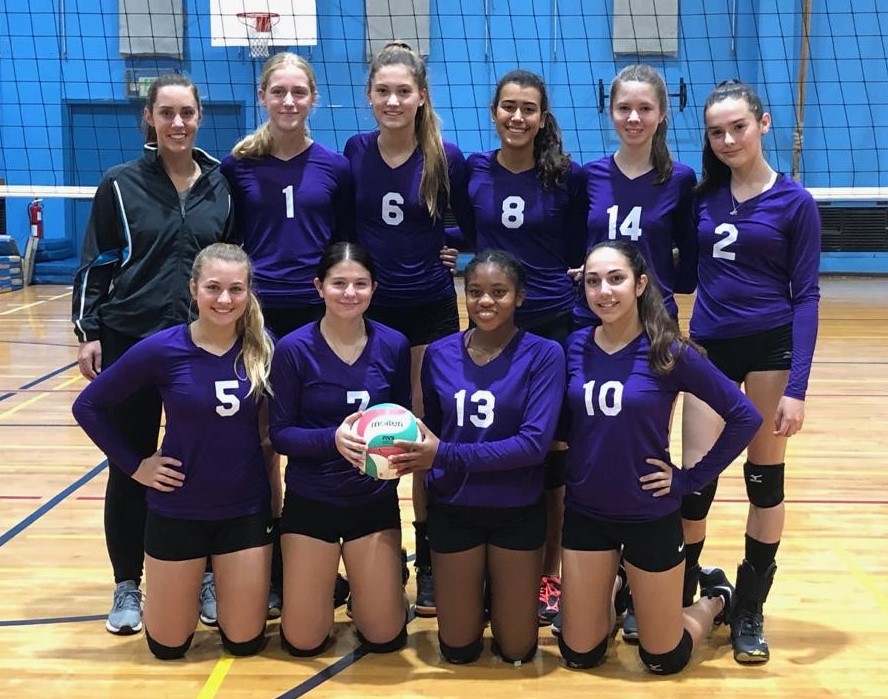 Back Row:  Coach Allison Settle-Smith, Megan Hands, Morgan Kempe, Layla Kurt, Sophia Stevens, Ashley Horseman Front Row:  Kaylee Trott, Taylor Rego, Zori Seymour, Lindsey Pacheco
Paradise Hitters 18 Team
 The "Paradise Hitters" are competing in the USA 18U Division under the team name "Paradise Hitters 18" and are led by Head Coach Gary LeBlanc. Coach Gary is pleased with the growth of the program. Under 18 is the most competitive bracket and he explained "We are extremely excited for this first overseas tournament of the season, which is much earlier than in past seasons, to see where we stack up against the US teams early on. If we keep our errors to a minimum and play consistently, we're hoping to do well. We have a number of veteran players in their last year and I know they are looking forward to our best season yet. This tournament represents our first step toward that goal".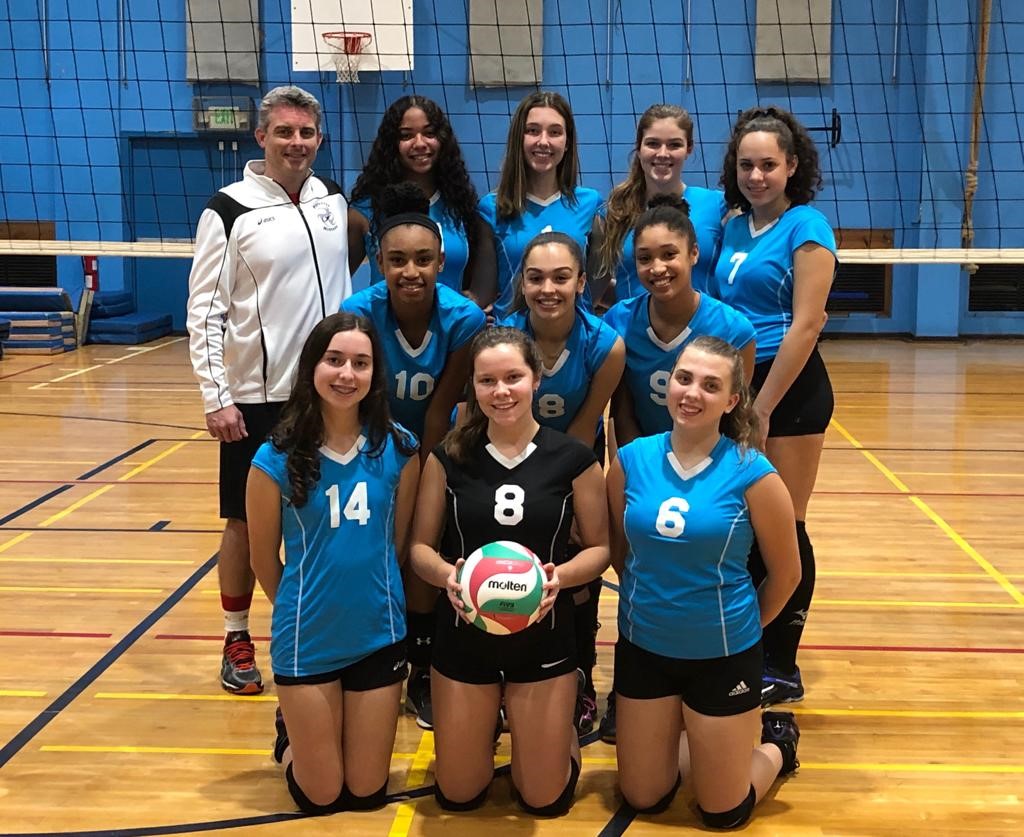 Back Row:  Coach Gary LeBlanc, Kelise Stewart, Alexa Saldok, Sy McPeek, Oliva Taylor Middle Row:  Amber Simons, Monique Cordiero, Kylah Hall Front Row: Caroline Amaral, Katrina McPhee, Cailey Longworth
To check results throughout the week-end click on the results button above, then click on Florida Holiday Challenge / Schedule & Results / Paradise Hitters.
The BVA will also attempt to Livestream as many matches as possible on our Facebook Page.  Matches will also be available to watch once the livestream has ended.  The success of our livestream will depend on WIFI quality in the Ocean Center.  Click on the Facebook Icon above to go to our page.