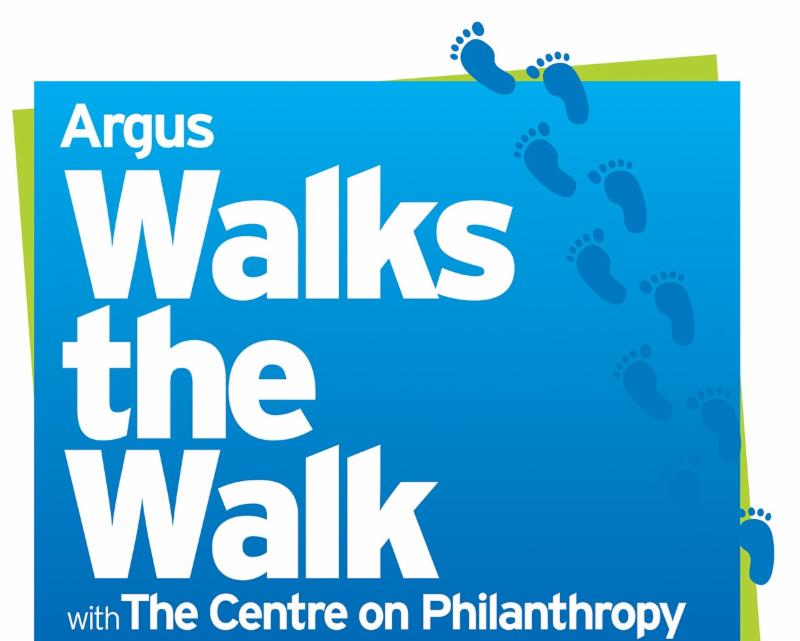 Choose BVA as your charity & show your support!
SUNDAY, FEBRUARY 22, 2015
8:15am WARM-UP | 8:30am START
Planning on participating in the Argus Walks the Walk?
Sign up today and make BVA your charity!
BVA's charity number is 646.

The 6th annual Argus Walks the Walk with The Centre on Philanthropy is a 5K fun-walk where each participant donates $20 of their registration fee to the charity of their choice! The remaining $5 goes to support  our the volunteers.